Taste the Stars: A Guide to Michelin-Starred Restaurants in Abruzzo
From Tires to Fine Dining
The Michelin Guidebook is a household name in the culinary world, known for its prestigious star rating system that recognizes the best of the best in dining establishments around the globe. But did you know that the guidebook actually originated from a tire company's desire to get more people on the road and wearing out their tires? In this article, we'll dive into the fascinating history of the Michelin Guide and how it has evolved into the ultimate foodie stamp of approval. From its humble beginnings to its current status as the Gordon Ramsay of culinary authorities, the Michelin Guide has come a long way, and we'll explore it all.
The Michelin Star System: More Than Just Fine Dining
Inspectors that travel the world can award up to three Michelin stars for culinary excellence which can factor in the quality of service but the decision is based only on the food which is served and stars can be granted to any sort of dining establishment! Yes, any! Michelin stars are not just for the posh and expensive eateries. Michelin's inspectors, who will have a distinctive culinary background, will seek out popular locales and notable establishments which reflect traditional culinary history, or according to one inspector; 'woven into the fabric' of the restaurant's location.
There are five Michelin Guide Award distinctions, the top being a 3 star rating.
3 stars
2 stars
1 star
Bib Gourmand
Green star (sustainability)
List of Michelin-Starred Abruzzo Restaurants
Getting back on the Italian road, one of Italy's best-kept gastronomic secrets is found in the region of Abruzzo. Local ingredients are a point of pride in this area, and the quality shows in every meal. The focus is always on fresh, seasonal foods, presented simply and delightfully, whether you're at a Michelin-starred restaurant or a homey trattoria.
The Region currently is host to 4 restaurants which have been awarded stars of excellence by Michelin.
Reale's Vegetable-Based Menu Takes Abruzzo's Culinary Scene to New Heights
Three Michelin stars
Reale, contrada Santa Liberata, località Casadonna, Castel di Sangro, 67031 – Get me there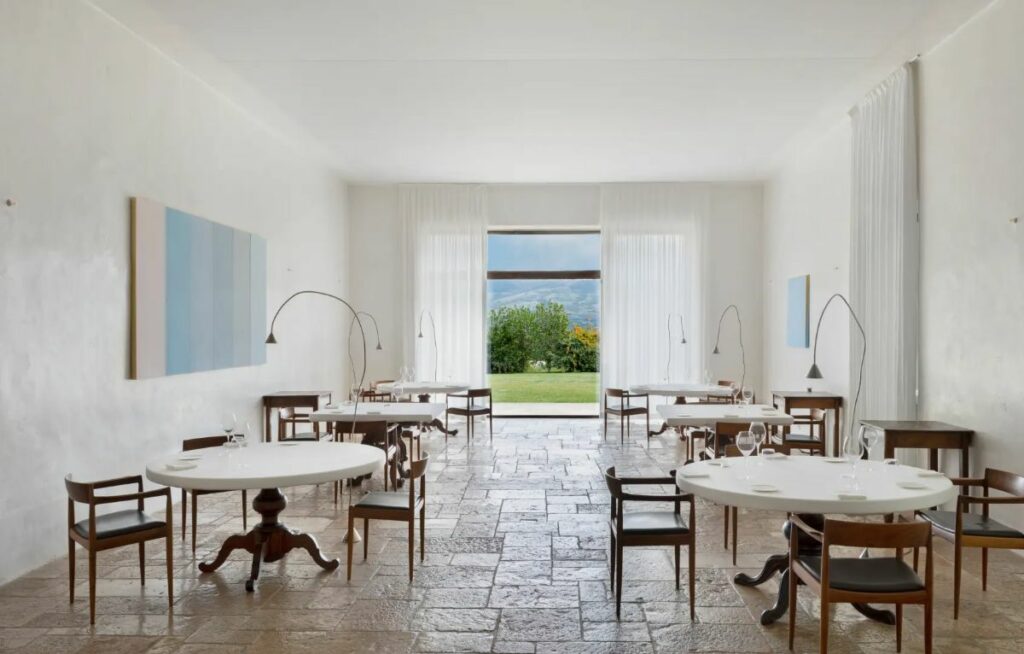 Honourably noted as, "A unique cuisine!" Reale in Castel di Sangro is worthy of it's three Michelin stars. It's dominating sixteenth-century monastery in the village of Castel di Sangro with a marvellous panoramic terrace, is comprised of meticulously curated spaces. Chef Romito offers gastronomic excellence, focusing on fish and notably vegetables as the tasting menu is entirely vegetable based. According to Michelin; in apparently simple dishes, hides considerable complexity in the preparations. Food often passes through multiple cooking processes, such as smoking, and is embellished by essences and extractions, enhancing the purity of the products and presented with enchanting and exemplary uniqueness.
The Tinari Family: A Culinary Journey through Abruzzo's Traditional Cuisine
One Michelin star
Villa Maiella, Via Sette Dolori, 30, Colle Barone 66016 – Get me there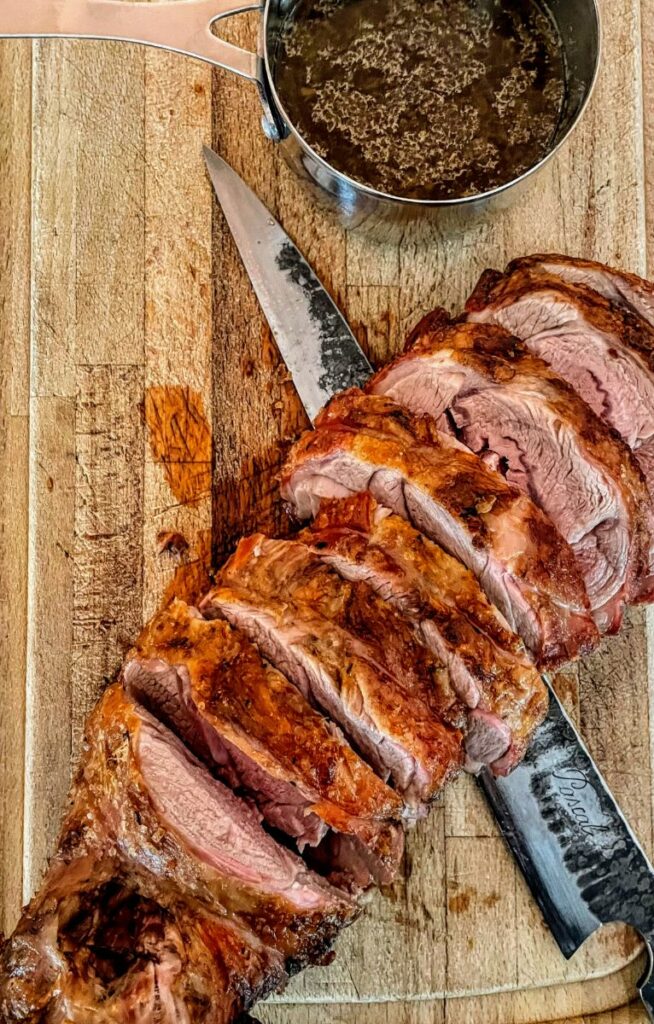 With its accredited Micheline star rating, one reviewer raves the Tinari family's restaurant on the edge of the Maiella Park, "cuisine of great quality. Worth the stop!" While family members Pascal and Peppino man the dining room, mother and son duo of Angela and Arcangelo work their magic in the kitchen. Since 1966 seasonal ingredients influence menu selects as well Abruzzo's history of traditional food and wine. The family also raises the unique Nero D'Abruzzo Pig, a well documented breed dating back at least 2000 years and thought to have been brought back to Italy by the Romans from their conquests in Asia. These savory fruits of their labour can be sampled on the menu along with over 1000 fine wine selects.
From Tabbachi to Trattoria: La Bandiera's Sustainable Dining Experience
One Michelin star (MICHELIN's green star for sustainability)
La Bandiera, Contrada Pastini 4, Civitella Casanova, 65010, Italy – Get me there
Yet another professed "cuisine of great quality." Once a 'Tabbacchi' (salt and tobacco corner shop), this converted trattoria surrounded by greenery, is a homage to creative reinterpretations of local dishes and has been coined as one of Abruzzo's leading restaurants. Founded in the late 70's, now third generation family members Alessio and Mattia Spadone run this transformed locale with sustainability in mind. The space is powered with a photovoltaic system which converts solar energy and even includes a fast- charge station for electric vehicles. In addition to its practical energy efficiency, they produce home-grown aromatic, fresh herbs which heighten and embellish further the house specialties, extra virgin olive oil and preserves.
D.One: A Journey through Abruzzo's Traditions, Products, and Cuisine
One Michelin star (MICHELIN's green star for sustainability)
D.One, Via del Borgo 1, Montepagano 64026 – Get me there
Prior to setting up shop in this 17th century estate, chef Davide Pezzuto from Salento spent a year discovering and understanding the simple yet distinct traditions, products and cuisine of Abruzzo. "Today my cuisine speaks of the sea and the Teramo hills!" Chef Pezzuto proclaims.
Within this unique locale you can find meticulously curated rooms. These transformed spaces include a mediaeval blacksmith workshop, an ancient bakery with a communal oven, and a workshop that now doubles as an art space. Each respectively offering diverse, elegant and inviting spaces for aperitif, dinners and tastings. The estate's farm notably participates in the preservation and breeding of the 'Gallina Nera' or Black Hens, a rare species which they feed the restaurant's organic leftovers, and which dates back as far as the second century BC.
Experience BellaVita: Your Personalized Tour of Abruzzo Awaits
If you're looking for a truly unique and customized tour of Abruzzo, look no further than our team here at Experience BellaVita. Our expert knowledge of the area allows us to create personalized itineraries tailored to your interests and preferences. Whether you're looking for a culinary tour of the region's famous cuisine, a drive through the scenic landscapes, or a relaxing getaway to soak up the local culture, we have something for everyone.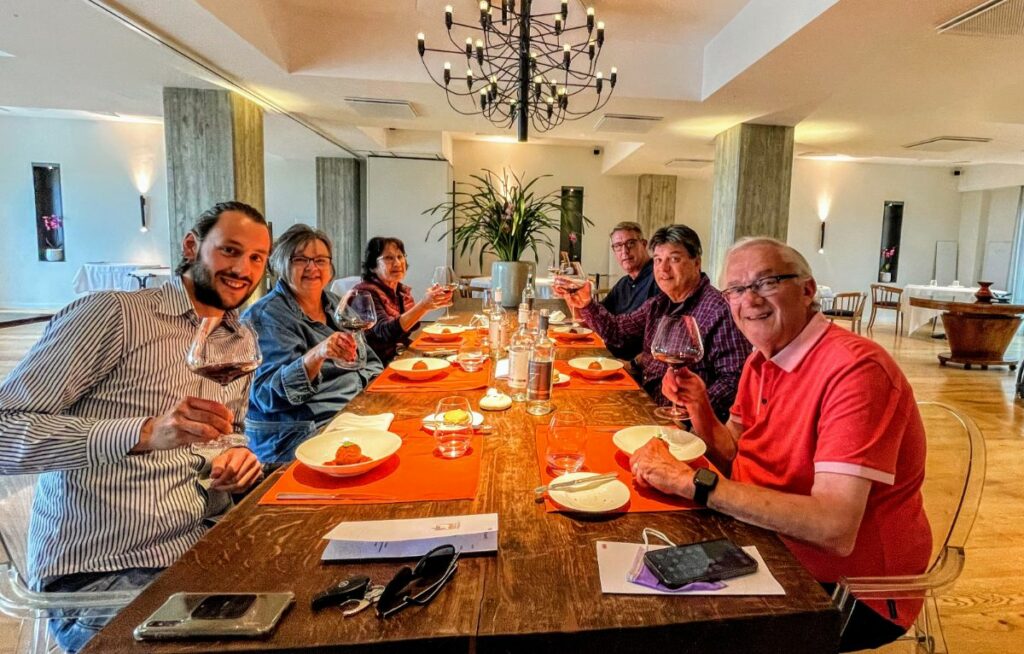 We offer a personalized approach to travel, ensuring that your trip is tailored to your specific needs and interests. Our private tours ensure that you receive individual attention and an intimate experience. Our attention to detail, local expertise, and personalized service ensure that you'll have a one-of-a-kind experience that you'll cherish forever.
If you are looking for a truly unique and customized tour of Abruzzo, we encourage you to get in touch with us to discuss your travel plans and see how we can create an unforgettable journey for you. Don't wait too long, as our availability is limited and booking early is essential to secure your spot. Contact us today to start planning your dream trip to Abruzzo.