The Surprising Origins of the Michelin Star Guide: From Tires to Fine Dining
Back in the day, when people still rode horses to work, there was a fancy French clique of tire makers called Michelin. They were determined to make sure everyone had a set of wheels and a spare tire, even if it meant starting a nationwide car dance craze. Once upon a time, they had the brilliant idea to create a guidebook that would lead drivers to amazing restaurants and hotels. The ultimate goal? To make them take longer trips and wear out their tires faster. Vroom vroom!
The Holy Grail of Road Tripping: Exploring the Michelin Guidebook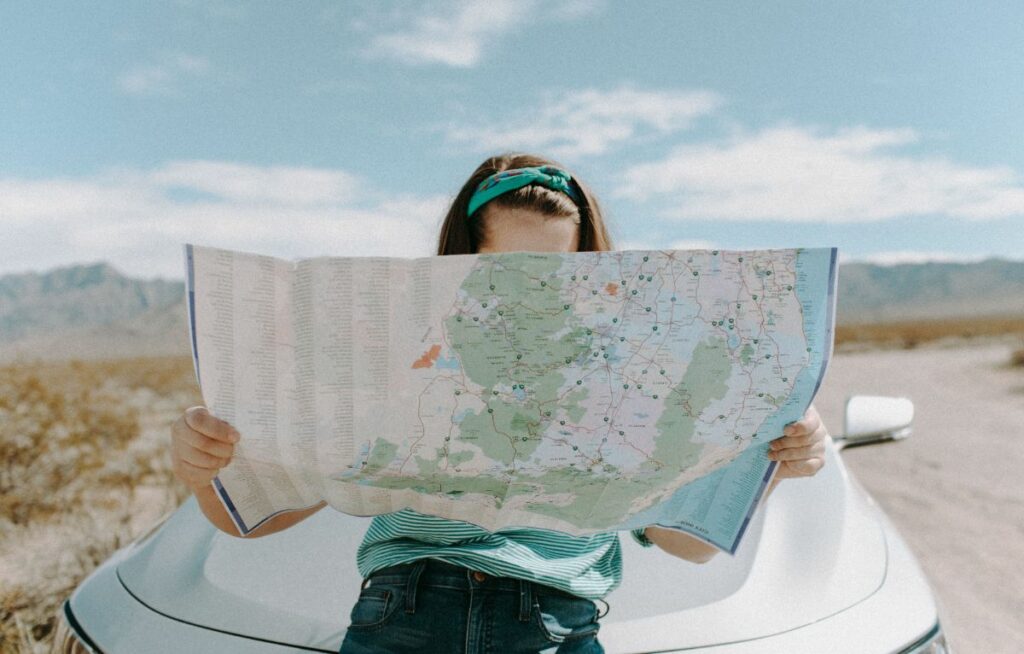 Behold, the holy grail of road tripping—the Michelin guidebook! It's like a genie in a bottle, but instead of granting wishes, it gives you maps, car maintenance tips, and a list of fancy-schmancy hotels and restaurants. And the best part? It's all marked with the Michelin logo, so you know it's legit. Who needs a GPS when you have this bad boy? It was an overnight sensation, like a viral cat video, and got more makeovers than a Kardashian every year.
The Michelin Guidebook: How a Car Company Revolutionized Fine Dining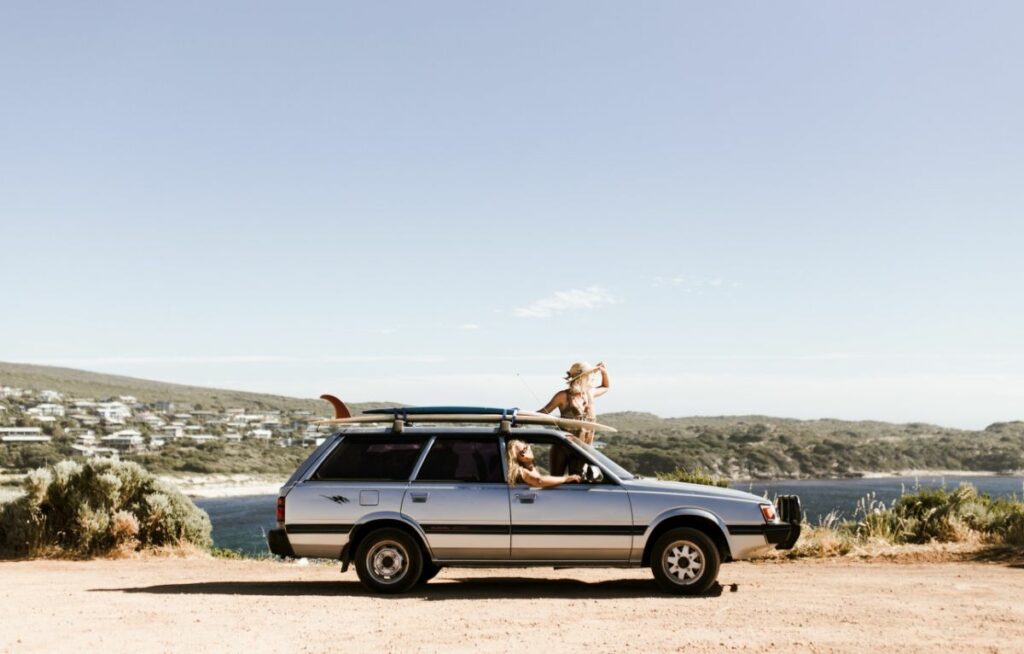 Back in the day, the guidebook came up with a star rating system. One star meant "pretty good grub," two stars meant "food so good you'd take a detour for it," and three stars meant "food so amazing you'd travel to the ends of the earth just to get a taste." Talk about high standards! This rating system quickly became the Beyoncé of fine dining around the world, and the Michelin Guide gained a reputation as the Gordon Ramsay of culinary authorities.
Bib Gourmand and Green Stars: How Michelin Guidebook Became the Ultimate Foodie Stamp of Approval
The Michelin Guide has been on a world tour, expanding its reach beyond just France. Watch out, rest of the world! Wow, this publication is like the holy grail for chefs and restaurateurs. It's so coveted, they might even start a bidding war over it. It looks like the guide has grown up and now has a fancy taste for Bib Gourmand and Green Stars. Who knew that a book could have such expensive taste?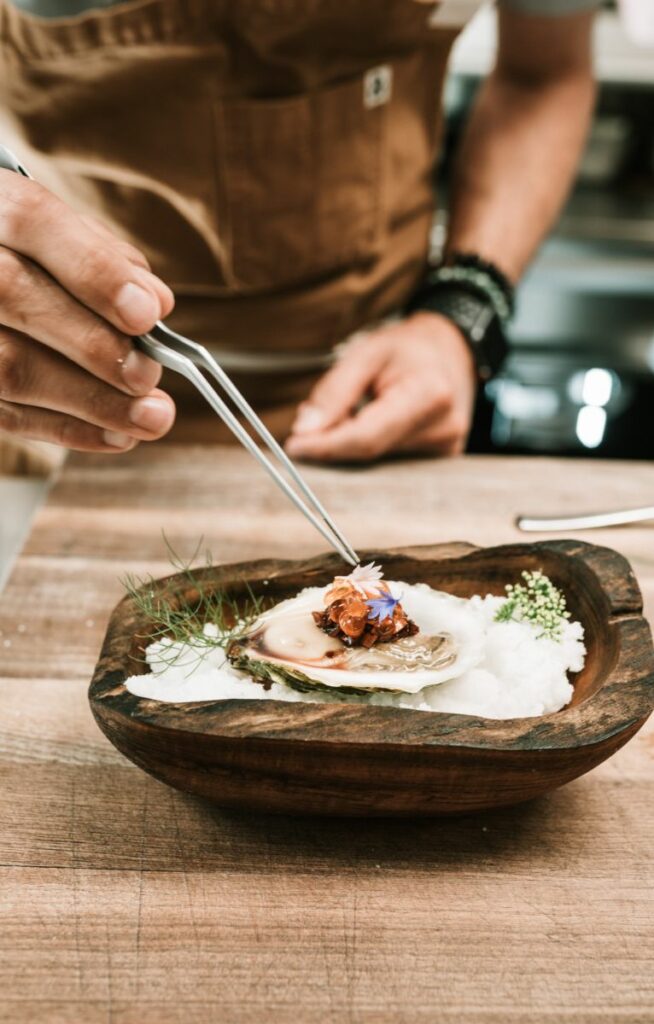 Can you believe it? A guidebook for tires turned into the ultimate foodie stamp of approval. Talk about a career change!
Planning a Food Tour to Italy
If you're planning a trip to Italy and want to eat and drink like a king, you must include Abruzzo on your itinerary. Not only does this area include a number of Michelin-starred establishments, but it also has a plethora of excellent, locally owned restaurants serving up delicious, traditional fare. In this article you can explore the michelin starred restaurant in Abruzzo.