Faraone Winery, Giulianova – Best Wine Tastings from Abruzzo
Today we meet Federico, owner of the Faraone Winery family in Giulianova, Abruzzo.

Historic Winery in Abruzzo
They are one of the historic wineries of Abruzzo, started with grandpa Alfonso in 1930, then with Giovanni who made the first 'Metodo Classico' of the region and today with Federico and his family who are carrying the family tradition.
Wine Tasting at the Faraone Winery in Giulianova
Watch the video of the opening of the new Metodo Classico from 2017 (36 months resting) and we loved it! Visiting the Faraone Winery is like stepping into a friend's home, warm hospitality and a great selection of wines (Sparkling, Trebbiano, Pecorino, Montepulciano, Riserva & Sweet Wine) and some vintages dating back to the 90s.
New Tasting Room
We can't wait to get back and drink some great wines in the new tasting room they've made just in front of the original winery.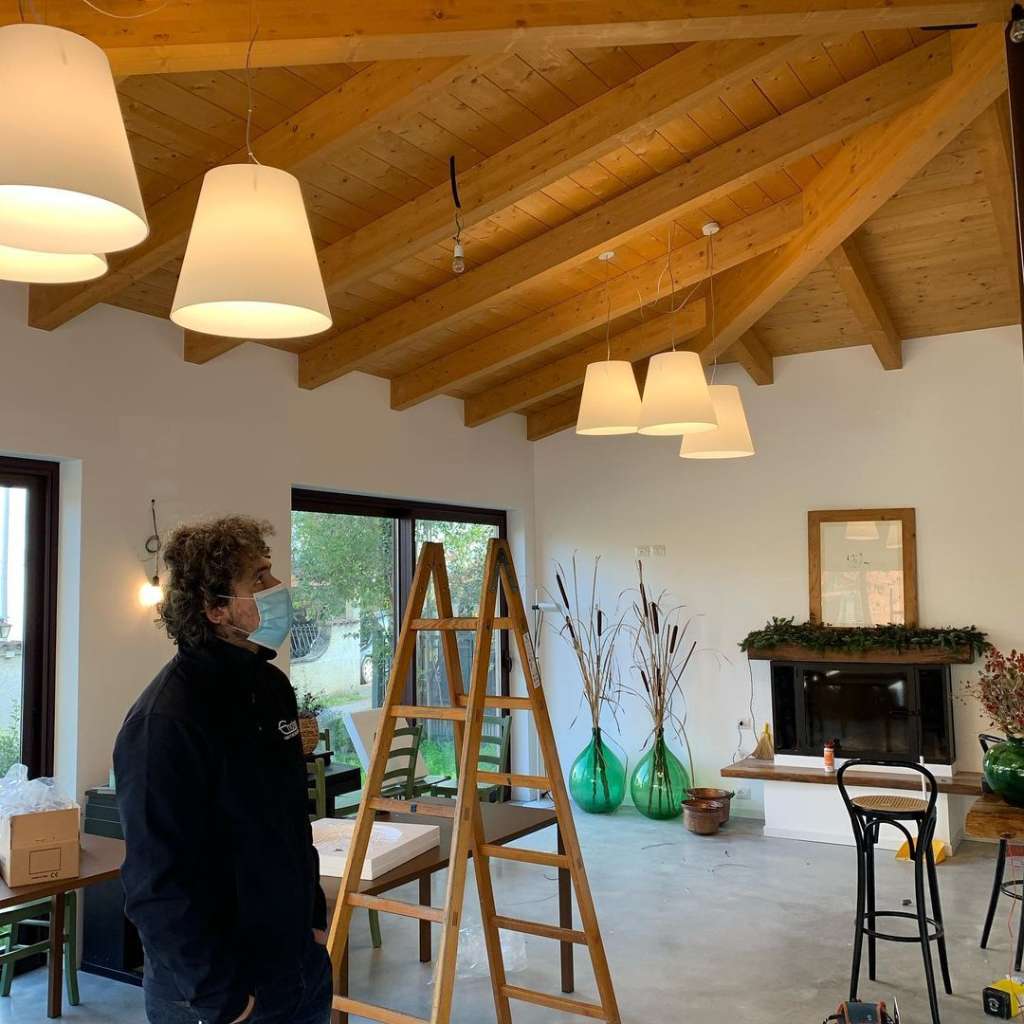 For more info on the Faraone Winey and also countries where they ship in Europe and USA, feel free to watch our interview
Contacts
Phone: +39 085 807 1804
Wine Box From Abruzzo
Do you live in Europe? If the answer is yes why don't you have a look at our unique Food Box Experiences, featuring a limited selection of Faraone's Wine. If you live outside Europe and you're just visiting Abruzzo, we can deliver worldwide other fantastic authentic products from the small producers of the Abruzzo region.