Abruzzo in January: Travel Tips, Weather, Food & Wine
Abruzzo in January – At a Glance
Abruzzo in January – What to Expect
January is the month of the fire festivals in Abruzzo where you can truly get immersed in the local culture and have remarkable experiences.
Is Abruzzo crowded in January?
Although Abruzzo in January is generally tranquil, the mountain areas where you can find ski stations are popular among locals and Italian tourists. If you plan to go skiing we suggest going during weekdays where generally is very quiet.
Weather in Abruzzo Italy in January 
With Abruzzo's varied geography, we have two distinct climates. The 'maritime' coastal climate and the 'continental' climate of the interior mountain areas between 500-700 meters (1641-2300ft).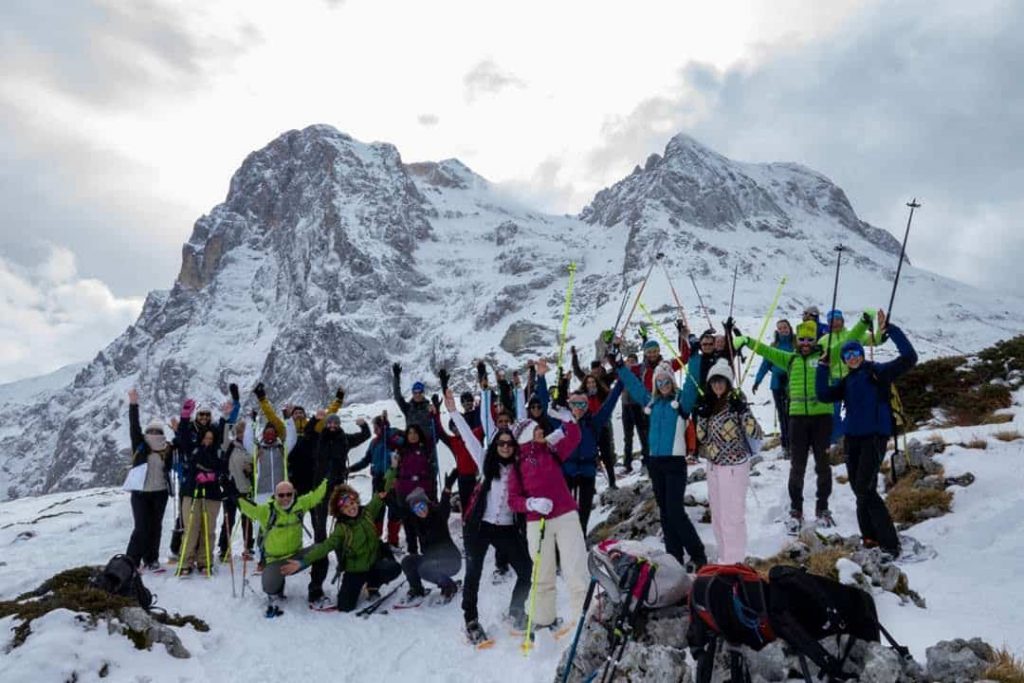 Along the coastline in the maritime area and you can expect temperatures between 3°C-11°C (54°F-68°F) with more humidity and rainfall while the continental climate average temperatures range from 10°C-6°C (46°F -54°F). This area is more likely to get snowfall, which makes conditions great for skiing/cross-country skiing enthusiasts. Expect a favorable climate for winter outdoor activities between December and the beginning of April.
What to pack for Abruzzo in January?
Bring your Gortex and puffy coats! A warm impermeable jacket/windbreaker over layers is good for sunny yet cooler afternoons along the coast.  And just in case, don't forget your umbrella or perhaps a compact rain poncho you can stuff in a handbag or pocket during wanderings around villages and cities. If you plan on skiing there are plenty of ski stations where you can rent all the gears. Hiking isn't ideal during this month.
What to Wear in Abruzzo in January?
For the beach and coastline 
You'll still need to dress warm even along the coast as you'll find the temperatures can be quite crisp. However there are days along the coast (i.e. on the coast of Giulianova, Montesilvano or Pescara) where the sun is bright, the skies are clear and we can leisurely enjoy the warmth of the sun with our coats unzipped. 
For the countryside & hills
It's best to wear long sleeves, gloves and a scarf or neck warmer. A sweater and jacket, or dressing in layers, and definitely some well-soled sneakers or trekking shoes for more comfortable walks.
For the mountain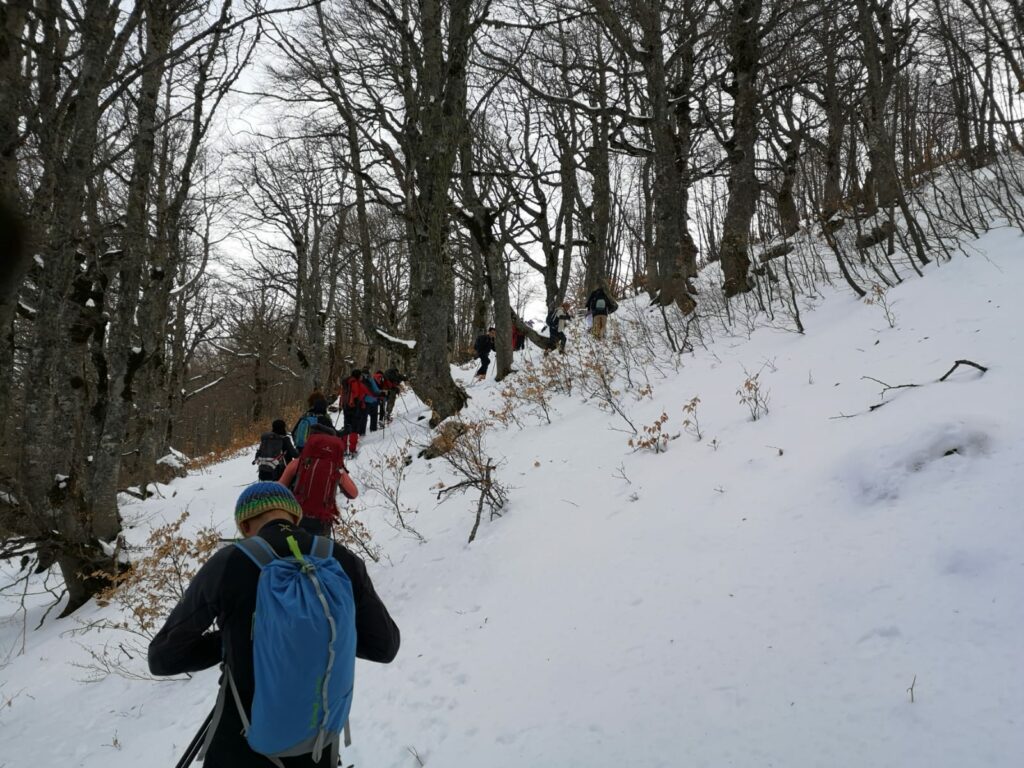 Good trekking shoes are always a must and bring along, a backpack and enough layers to keep you dry and warm.
Prices in Abruzzo in January
As summer tourism has come and gone, accommodation prices are very reasonable at this time. 

Foods in Season in Abruzzo in January
Fruit, Vegetables & Nuts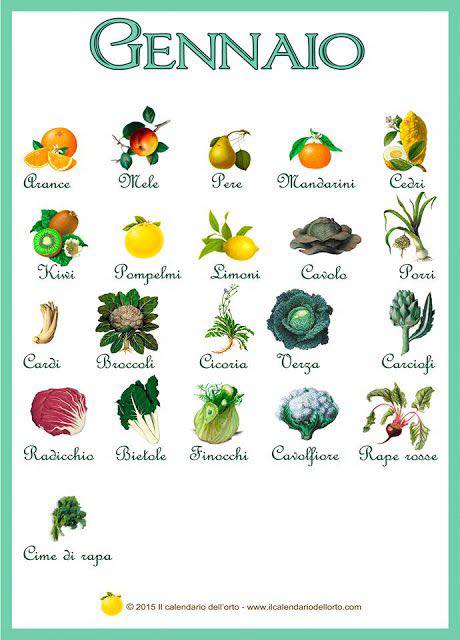 Oranges, apples, pears, clementines, grapefruit, kiwis, lemons, leeks, chicory, cabbages, savoy cabbages, swiss chard, cardoons, artichokes, fennels, radish, cauliflowers, red turnips and turnip tips are some of the seasonal fruit and vegetables in Abruzzo and Italy.
Truffles in Abruzzo in January
January is the season you can eat and find yourself the 'Nero Pregiato', the 'bianchetto' and 'Moscato' truffles. Prices can range from 200€ to 1000€, if you wish to learn more about truffles in Abruzzo, you should read the ultimate guide for truffles in Italy.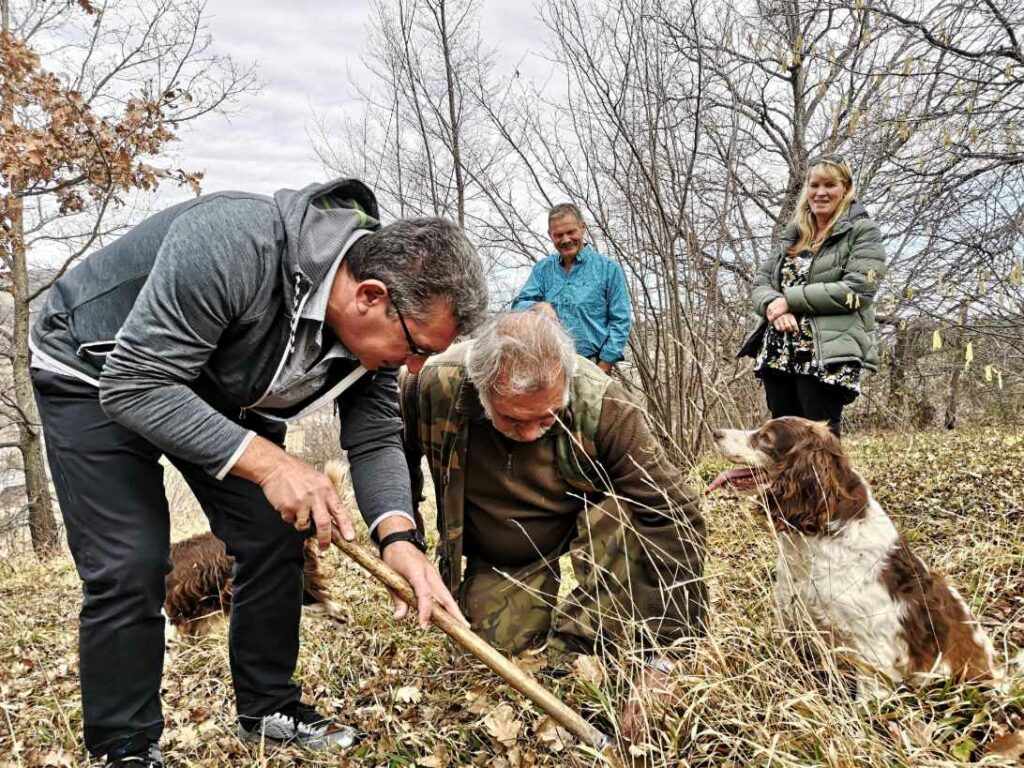 Are you a truffle lover? Why don't you try the best truffle products from Italy.
The Best Year-round Dishes from Abruzzo
December as well January is the time for home-made sausages and dry meats. On offer all-year round these delicious and hearty Abruzzo 'must-trys'. 
Nothing fills your belly like 'Porchetta', the region's famous slow-roasted suckling pig. You can find it in throughout Abruzzo, especially during the farmers' market days. Enjoy it inside a crunchy panino (ask for the 'crosta' crust) and don't fofget to wash it down with a bottle of sparkling lemon soda 'gassosa' from Campli.
'Arrosticini', Abruzzo's tender, char-grilled mutton and/or lamb skewers is a must-try and you certainly can't just eat one!

'Chitarra con pallottine' – Handmade thin squared spaghetti which is Abruzzo's national dish. It's made fresh with a guitar-like instrument! We make it at home!

 

Things to do in Abruzzo in January
Although in Italy various stages and levels of lockdown is implemented and travel may be limited during these current periods, you can still plan ahead!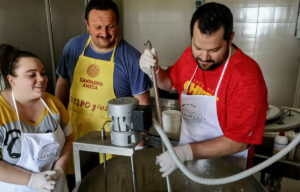 Gift yourself an overall unique experience…Visit our large traditional home-kitchen to make Spaghetti 'alla Chitarra', make cheese at a local farm, visit the best wneries from Abruzzo, or even meet the locals at the weekly farmers market.
Snowshoewing in Abruzzo
Discover the hidden winter trails of Abruzzo, snowshoeing with locals and a Licensed Mountain Guide in on of the Abruzzo National Parks.
If you're looking for a custom-designed personal experience, even online in the Abruzzo region, we can help – don't hesitate to drop us a line.
For more on the best festivals in Abruzzo in December keep reading below!
Abruzzo Fire Festivals in January
January is the month of St. Anthony (17th of January) and he is considered the most loved saint by us Abruzzesi. Around the region, you can experience diverse celebrations during this month, we've selected the top ones. A Unique Cultural Experience Never Sensed Before​. Immerse yourself in the local culture and discover the most intriguing Fire Festivals of Abruzzo.
The Farchie – Fara Filiorum Petri
The Carnival & Dance of Puppets – Villavallelonga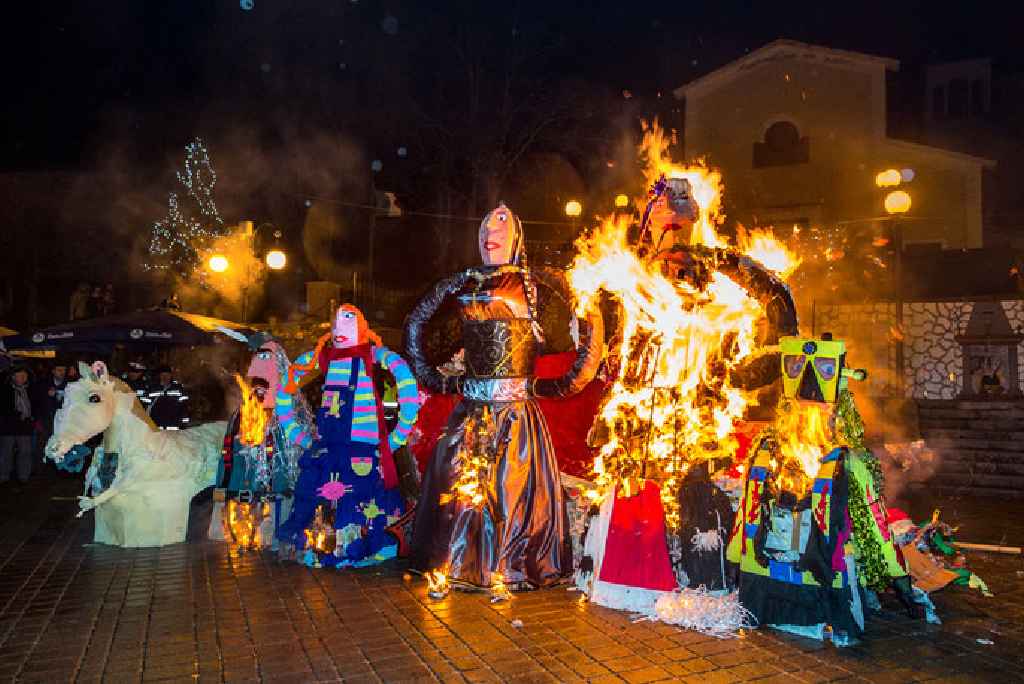 Carnival in Abruzzo in Winter? Yes! You will be surprised to see a weird carnival on a cold day of the 17th of January. Anthropologists from all over the world come to this unknown village to study this weird and long-lasting tradition.
Lu Sand'Andonje – Cermignano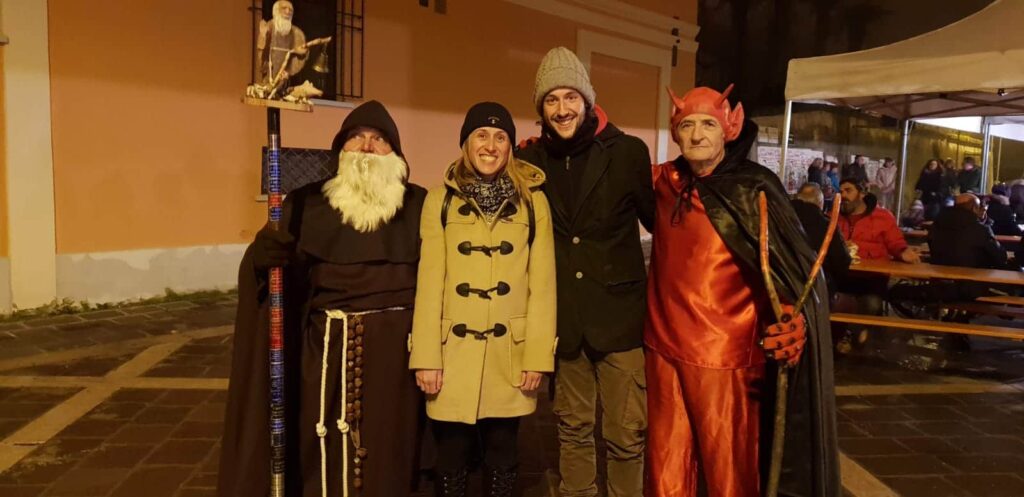 'Sand' Andonje' is the dialect for St. Anthony, in this town the locals celebrate with ballets, traditional songs, local food & wine.
Discover more about these festivals in the dedicated blog post.
Abruzzo scheduled activities January 2021
Food & local Festivals in Abruzzo in January & Current Events
Here are a few other events scheduled annually for the month of January:
5th January – Live Nativity – Rivisondoli
6th January – Live Nativity – Colonnella
16/17th January – Farchie Festival – Fara Filiorum Petri
16/17th January – Carnival – Villavallelonga
17th January – the Fire of St'Antony – Tossicia
All January – (if snowing) Snowshoes with a Professional Mountain Guide
More events and festivals are coming! Sign up to our newsletter to stay up to date.
Why should you visit Abruzzo in January, or at all?
January is a great month to attend the many events of the holiday season. There is so much to discover aside from what Abruzzo already has to offer. From traditional fire festivals, music, performances, artisan crafts, the Trans-Siberian Italy railway, and if you are travelling with children there are plenty of activities to keep them entertained!
Contact us today for a Private Authentic Abruzzo Experience.